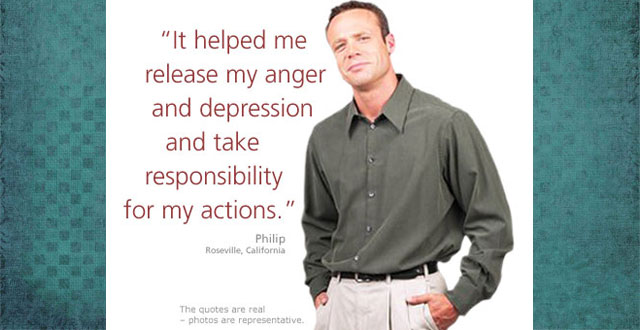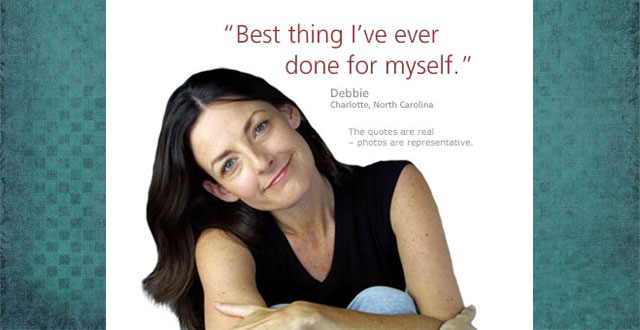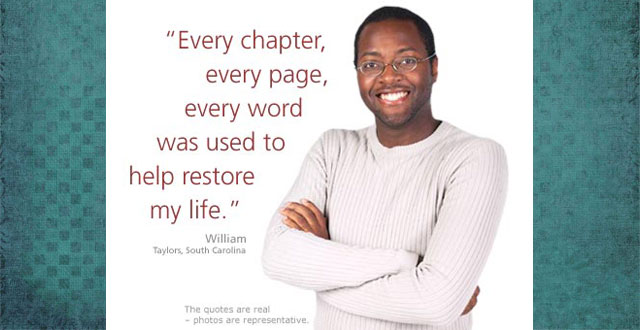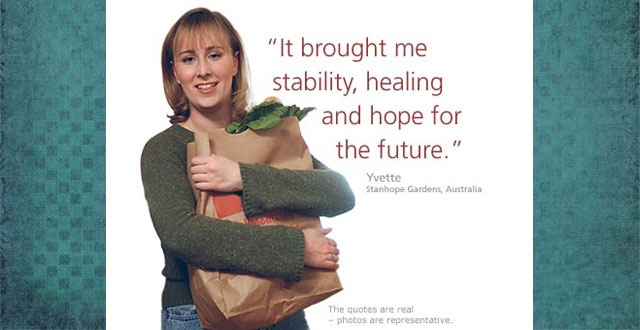 DivorceCare
Most people will tell you that separation and divorce are the most painful and stressful experiences they have ever faced. It's a confusing time when you feel isolated and have lots of questions about issues you have never faced before.
You don't have to go through it alone. Find help and healing for the hurt of separation and divorce at DivorceCare.
This group of friendly, supportive, caring people will walk alongside you through this painful time. You will gain access to valuable resources to help you deal with the pain of the past and look forward to rebuilding your life.
Weekly meetings take place throughout the year on Tuesday evenings from 6:30-8:30 PM.
The DivorceCare workbook is $25. Scholarship assistance is available for those who cannot afford it.
For more information, please stop by the Welcome Centre kiosk on Sundays or contact the church office from Monday to Friday, 9:00 AM to 4:00 PM. Telephone: (506) 458-8527 E-mail:
gracem@nb.aibn.com