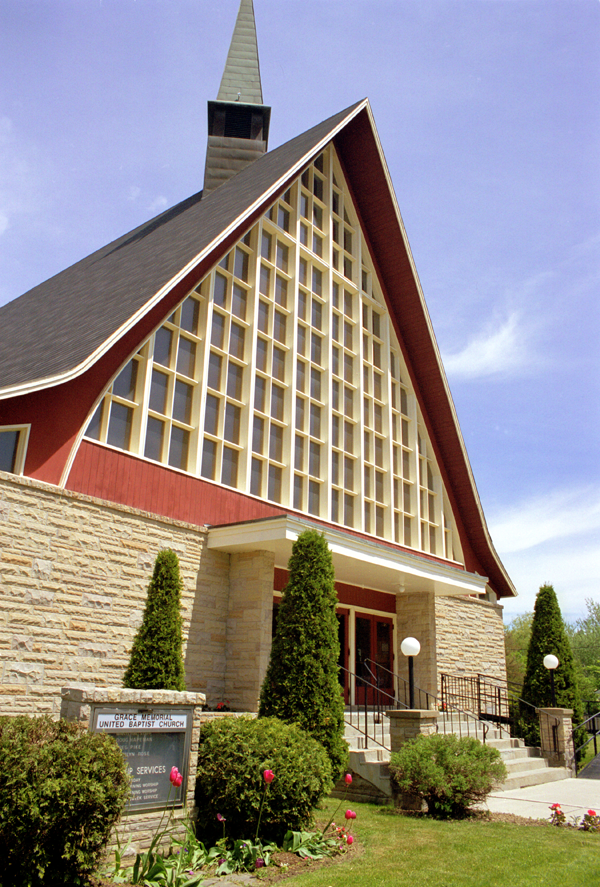 Welcome to Grace Memorial!
When you enter the doors of Grace Memorial for the first time, we hope you feel right at home. You'll be welcomed at the door by friendly, helpful greeters who will guide you where you want to go.
Our facilities are clean and attractive. You'll find easy-to-follow signs throughout the building, so you won't have to ask questions like, "Where's the restroom?"
The worship service lasts approximately one hour and fifteen minutes and is easy to follow. No one will embarrass you. You won't be asked to stand and identify yourself as a "guest". Also, we do not expect our guests to give, so feel free to let the offering plate pass by when it comes down your row.
Children are welcome in the worship service. Prior to the pastor's message, they will be invited to proceed to the Family Centre for an age-appropriate program.
Our pastors' messages are relevant, practical, and designed to address everyday issues we all face.
We have a warm, friendly leadership team along with many lay people who are ready to serve you.