Church Staff
Meet the dedicated team who are committed to our growing and diverse congregation. Please feel free to reach out to them for any assistance you may require.
Regular office hours are 8:30 AM to 4:30PM from Monday through Friday. (Except Holidays)
Other hours are by appointment.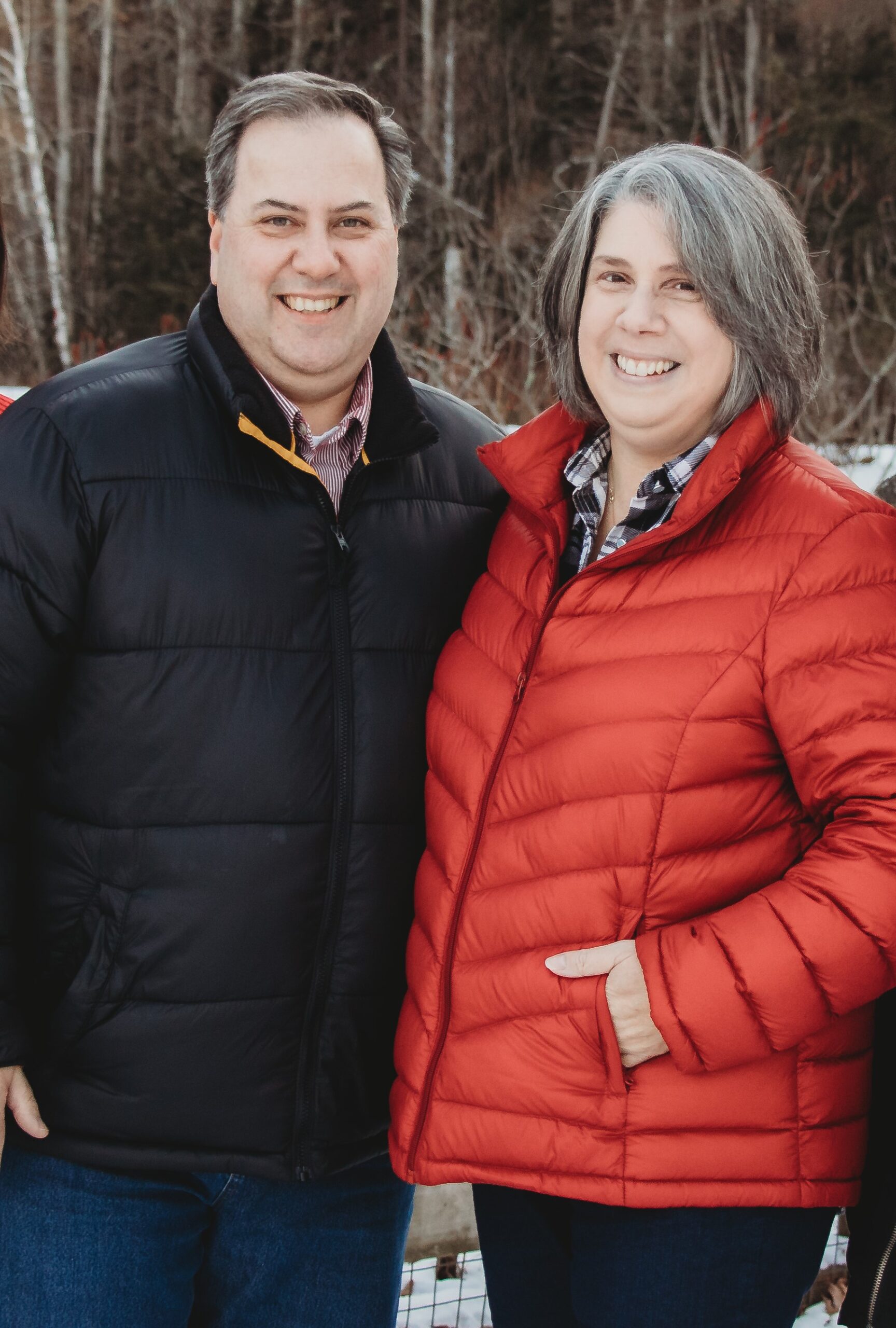 Senior Pastor
Rev. Dr. Peter Lohnes
Peter was born in Kentville, Nova Scotia, but spent the largest part of his growing up years in Halifax, Nova Scotia. Peter accepted Christ into his life as a young boy, was baptized at the age of eleven and sensed God leading him into full-time ministry during the final years of high school.
He has a Bachelor of Arts from an earlier version of Crandall University, and a Master of Divinity from Acadia University where he also earned a Doctor of Ministry in 2008.
Peter began serving as the Senior Pastor at Grace on January 1, 2014. Previous to that he served as senior pastor at a church in Nova Scotia for 18 years and in Carleton County, New Brunswick for 4 years.
Peter is committed to community worship, teaching and preaching the Word of God, helping people impact their community and seeing people experience life-changing moments with Jesus.
He's been married to Lisa since 1989 and they have 4 grown children. He enjoys playing card and board games with his family, camping, and exploring archives. He loves planting vegetable gardens and occasionally pulls out the weeds.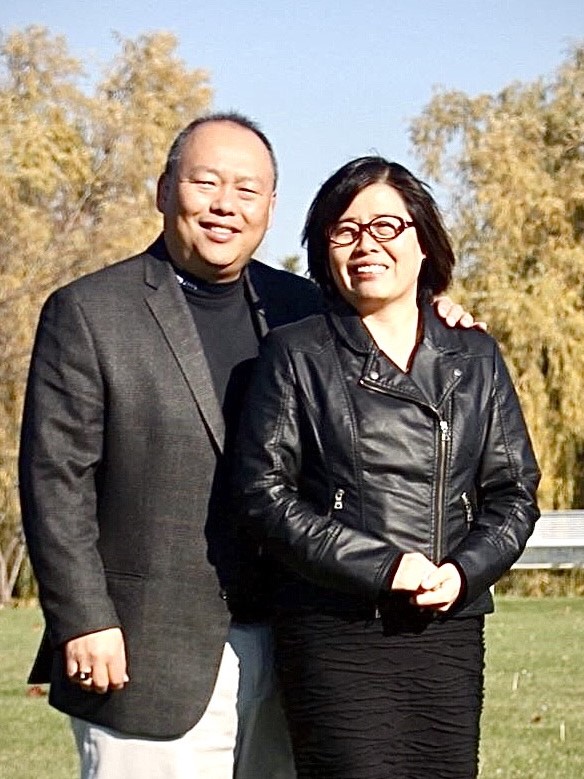 Pastor of Community Engagement
Rev. Jim Bae
Jim was born in Seoul, Korea and immigrated with his family to the U.S. when he was in third grade.  Then as he started junior high school his family immigrated to Toronto, Canada to join the rest of his relatives on his mom's side.  Jim and Esther got married in 1989 and have three grown children Ashley, Cara and Ezra who love the Lord and are serving Him in various ways.
Jim grew up in a Christian home but came to know Jesus Christ personally in grade eleven through a youth retreat.  The following year at the People's church missions conference in Toronto he sensed God's call to full time vocational ministry.
Jim graduated from Moody Bible Institute, Ontario Theological Seminary (now Tyndale University), Southwestern Baptist Theological Seminary, and Canadian Arrow Leadership program (Class of 1999).  He has pastored churches in  California, Seattle, and Toronto and now feels blessed to be part of Grace Memorial Baptist Church as an associate pastor of community engagement.
Jim loves the Church and seeing people experience the transforming work of God through the power of the gospel.  In his free time, he enjoys playing most racquet sports but especially pickleball as well as nature and dogs.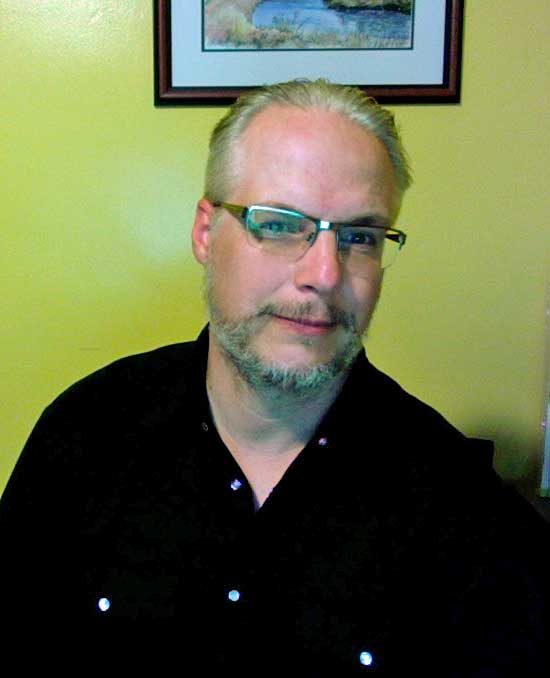 Pastor of Seniors' Visitation
Rev. Dr. Scott Dunham
Born in Fredericton, New Brunswick, Scott has been associated with Grace Memorial since his birth and early childhood.
Following his graduation from the University of New Brunswick, he studied at Acadia Divinity College where he was awarded a Masters of Divinity. He received his Ph.D. in Religious Studies from McMaster University.
Scott was ordained at Mount Hamilton Baptist Church in Ontario where he was involved in ministry to seniors. He was also the pastor at Trinity Baptist Church in Hamilton, Ontario. After returning to Fredericton, Scott worked with Inter-Varsity Christian Fellowship from 2005-2011 at the University of New Brunswick and St. Thomas University.
Currently, Scott enjoys teaching in UNB's Philosophy Department in addition to his work as Pastor of Seniors' Visitation.
Scott is married to Emily, and has two sons, David and Isaac.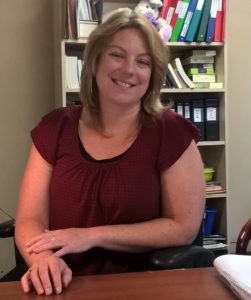 Church Office Administrator
Lisa Melanson
Lisa began at Grace in August of 2019. She grew up in a military family, but has lived most of her life in Fredericton.
Most of her career  previous to Grace was in in retail management including being an assistant manager of the Northwest Company stores through fly-in zones up North. She also completed a Medical Administration Program through Eastern College. To relax she likes hiking, experimenting with mixed media artwork, travelling, listening to various types of music and playing pool."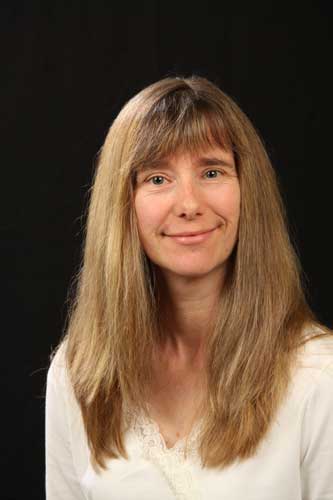 Church Organist/Accompanist
Julie Probert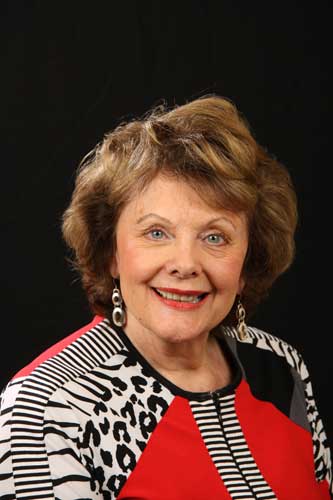 Choir Director
Erma Hawkes
Erma Hawkes has been the choir director at Grace Memorial since 1996. A graduate of Teacher's College and the University of New Brunswick, she taught school music in New Brunswick, the Northwest Territories, and at a private Christian school in Sydney, Australia.
Erma recently celebrated 52 years of marriage with husband Ronald, a retired chairman of Atlantic Gold. She and Ron have two daughters and two grandchildren.
Since 2008 Erma has sung with the 80-voice Fredericton Ladies Choir. Having recently given up golf, she continues to enjoy playing piano as an accompanist and teacher, teaching a weekly ESL class at the church, and reading Victorian detective/mystery novels.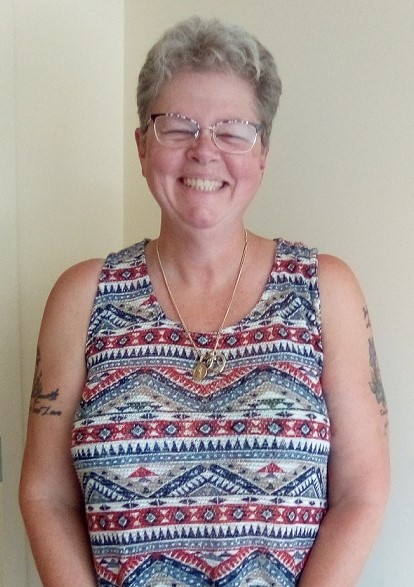 Church Custodian
Vonda Johnson
Church Treasurer
Sheila Dunham