Nursery Care
Each Sunday During Worship Service
Located conveniently off the Welcome Centre, infants and toddlers from birth to age 3 find a wonderful place of care and love in our nursery suite.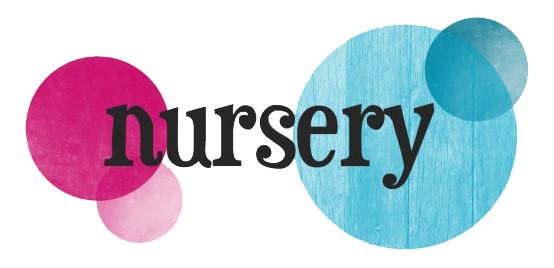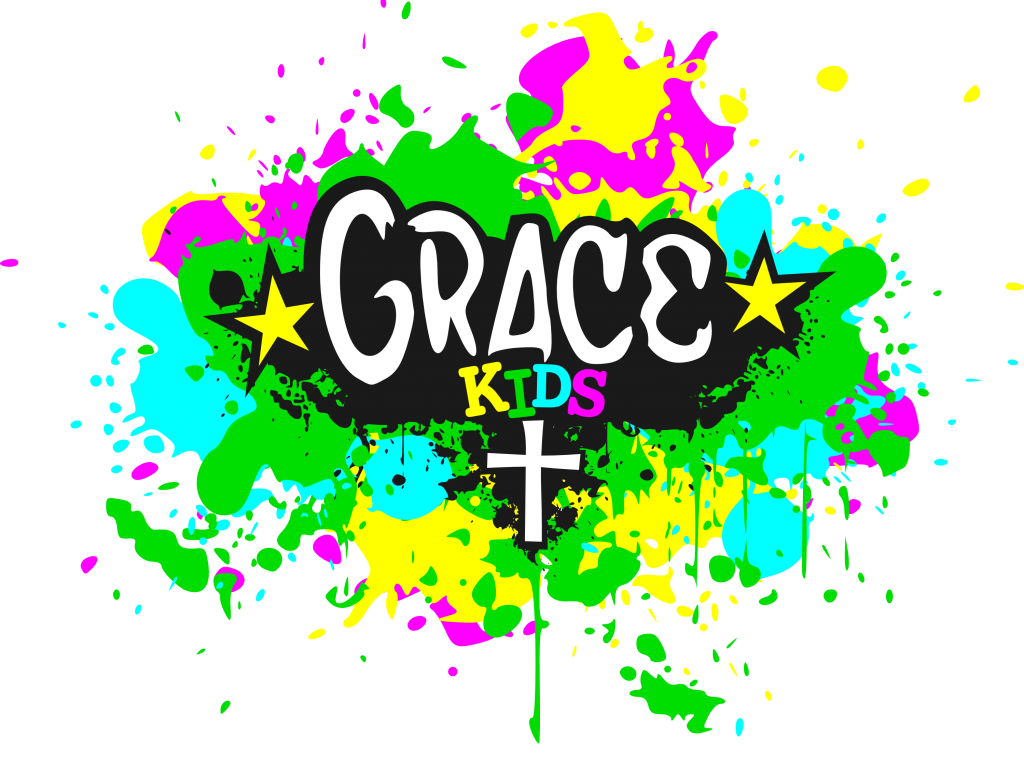 Grace Kids IS BACK!!
Sundays at 10:30 am
Children in Kindergarten to Grade 5 will begin in the worship service with the whole community. Midway through the service, children are invited to follow Mrs. Emily and her volunteers to the Family Centre for an age-appropriate program.
Graceland Children's Program
Wednesdays - Noon to 2 pm 
A free program for children from Kindergarten to Grade 5. Games, stories, crafts, and much more. Bring along a bag lunch.
Register HERE:  https://forms.gle/SebB58wBwwPwp7vM7
Note: Children attending Connaught Street Elementary can be picked up by leaders.
For more information, contact Emily Colpitts at kids.youth@gracememorial.ca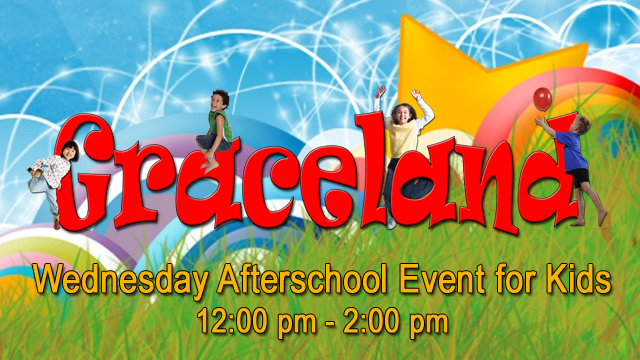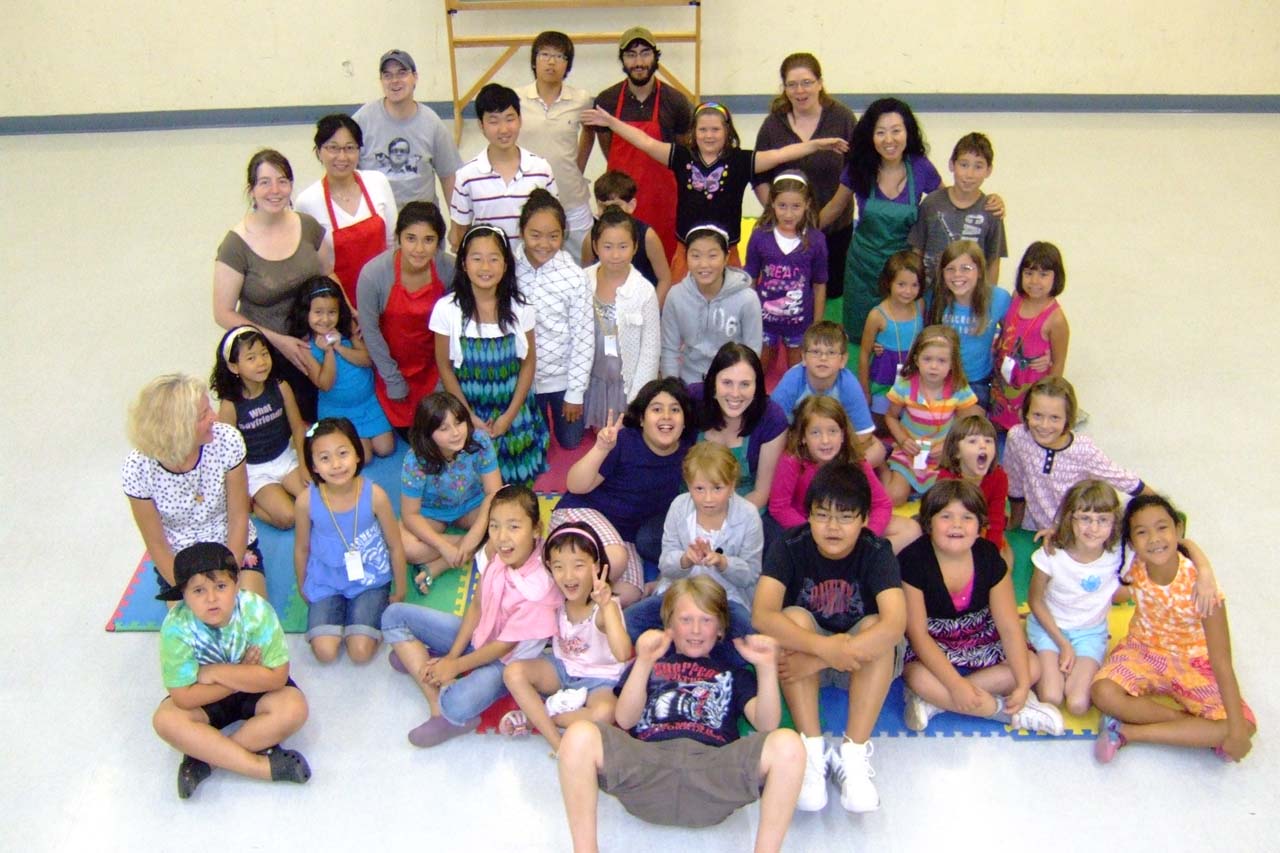 SUMMER DAY CAMP REGISTRATION NOW OPEN FOR 2022!
SUMMER DAY CAMP DATES FOR 2022 (subject to change):
WEEK #1 JULY 4-8TH from 9am-4pm COST $100/child ~ COMPLETED ~
WEEK #2 VBS JULY 18-22ND from 9am-4pm COST $60/child ~ COMPLETED ~
Week #3 Preschool AUGUST 2-5th from 9am-4pm                ~ COMPLETED ~
**NOW FULL DAY CAMP** COST $80/child
WEEK #4 AUGUST 15-19th from 9am-4pm COST $100/child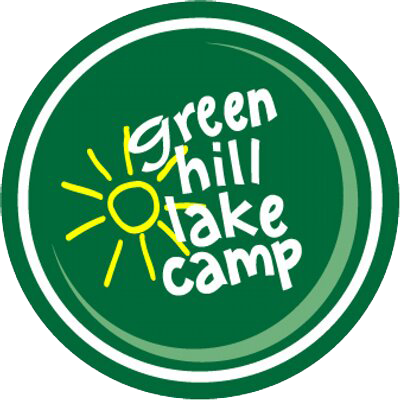 Green Hill Lake Camp
Green Hill Lake Camp is one of the most popular summer camps in New Brunswick, serving children, youth, and families through unique year-round camp events.
Owned and operated by the Baptist churches in the greater Fredericton/Oromocto region, the camp has been hosting groups at its beautiful facility at Greenhill Lake, New Brunswick since 1988.
An outdoor adventure awaits you at beautiful Greenhill Lake.