Nursery Care
Each Sunday During Worship Service
Located conveniently off the Welcome Centre, infants and toddlers from birth to age 3 find a wonderful place of care and love in our nursery suite.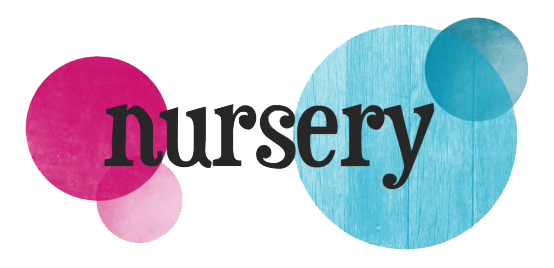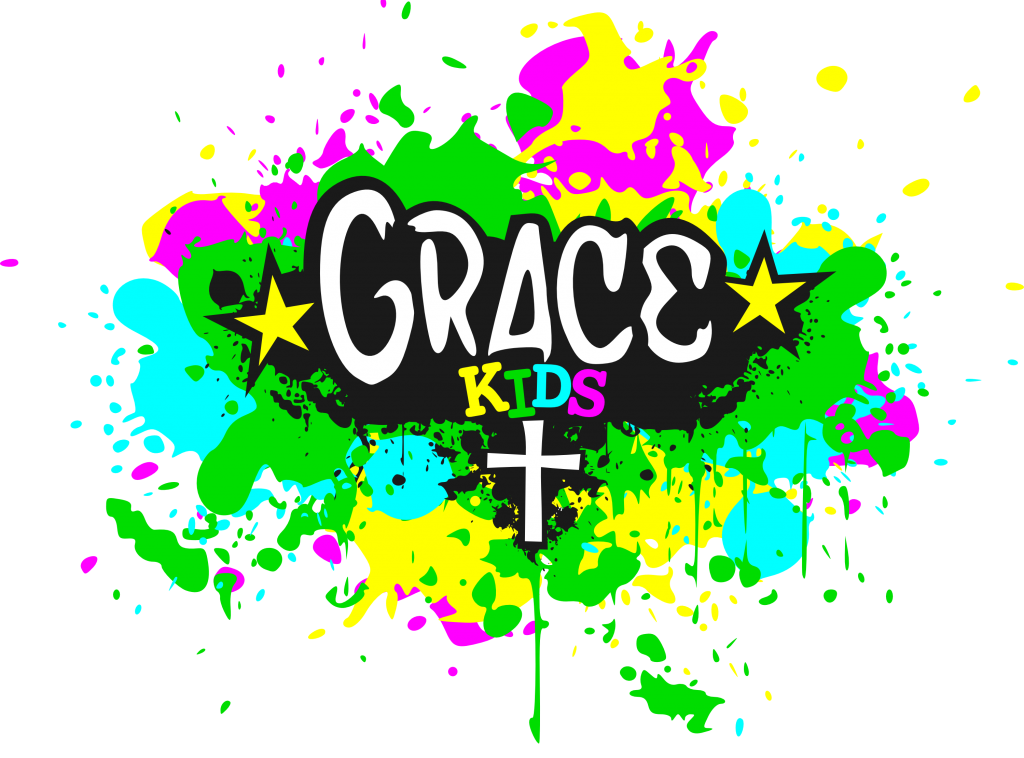 Grace Kids
Sundays at 10:30 am
Children age 3 to grade 5 begin in the worship service with the whole community. About mid-way through the service, following a short children's moment, children are invited to proceed to the Family Centre for an age-appropriate program.
Graceland Children's Program
Wednesdays - Noon to 2 pm 
Free program for children from Kindergarten to Grade 5. Games, stories, crafts, and much more. Bring along a bag lunch.
Note: Children attending Connaught Street Elementary can be picked up by church staff. Contact Pastor Marilyn to make arrangements.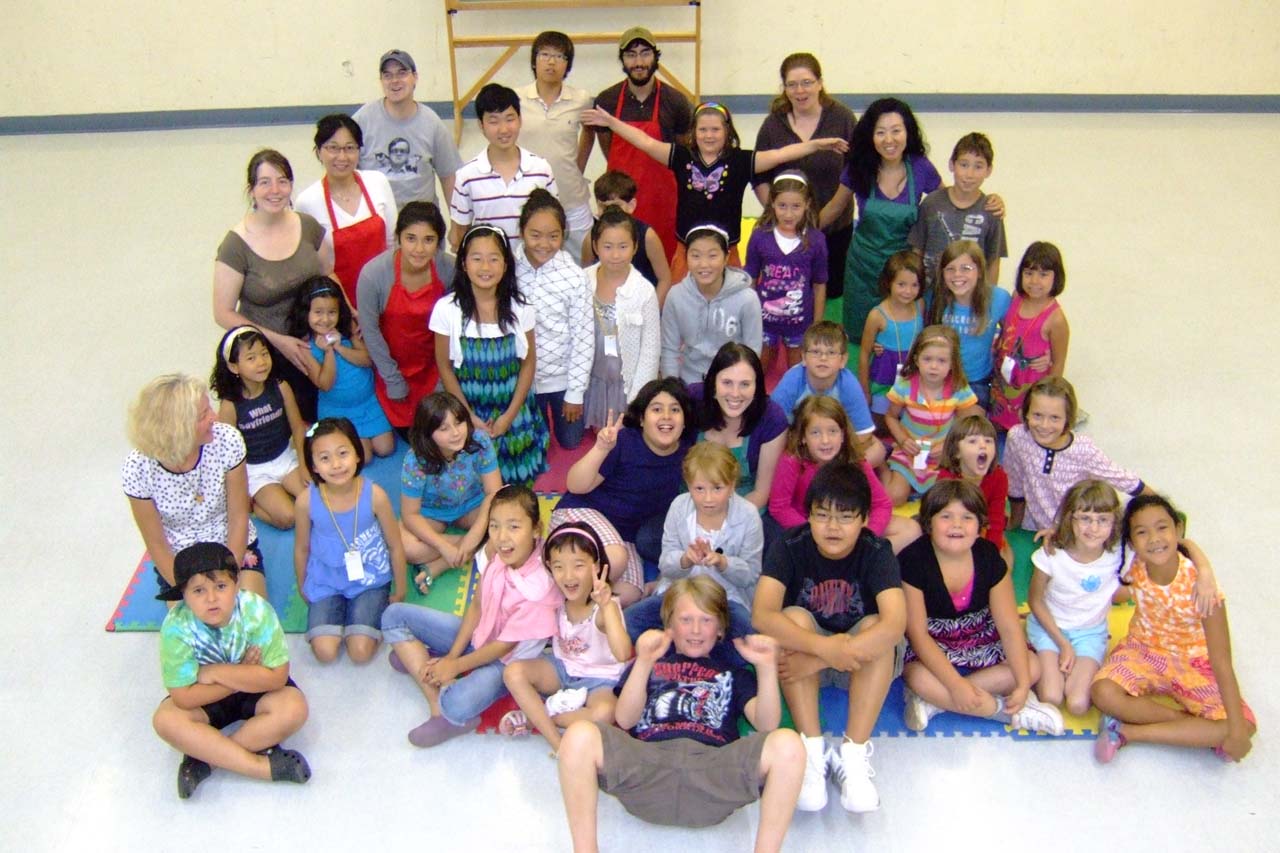 July 8-12  --  Morning "Roar" VBS (free)  Age 4 to completed grade 6
July 8-12 -- Afternoon Camp ($40)  Completed kindergarten to grade 6
July 15-19 -- Full day camp ($60) Completed kindergarten to grade 6
Aug 6-9 -- Preschool Morning Camp ($20) Ages 3-5
Aug 12-16 -- Full day camp ($60) Completed kindergarten to grade 6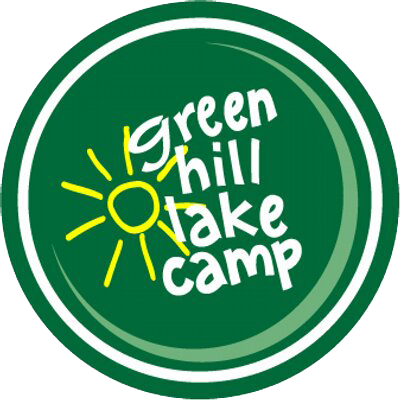 Green Hill Lake Camp
Green Hill Lake Camp is one of the most popular summer camps in New Brunswick, serving children, youth, and families through unique year-round camp events.
Owned and operated by the Baptist churches in the greater Fredericton/Oromocto region, the camp has been hosting groups at its beautiful facility at Greenhill Lake, New Brunswick since 1988.
An outdoor adventure awaits you at beautiful Greenhill Lake.