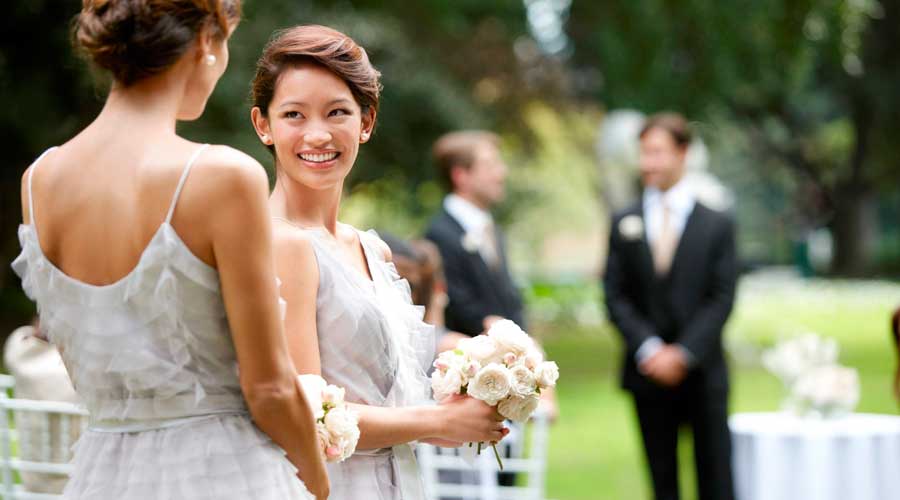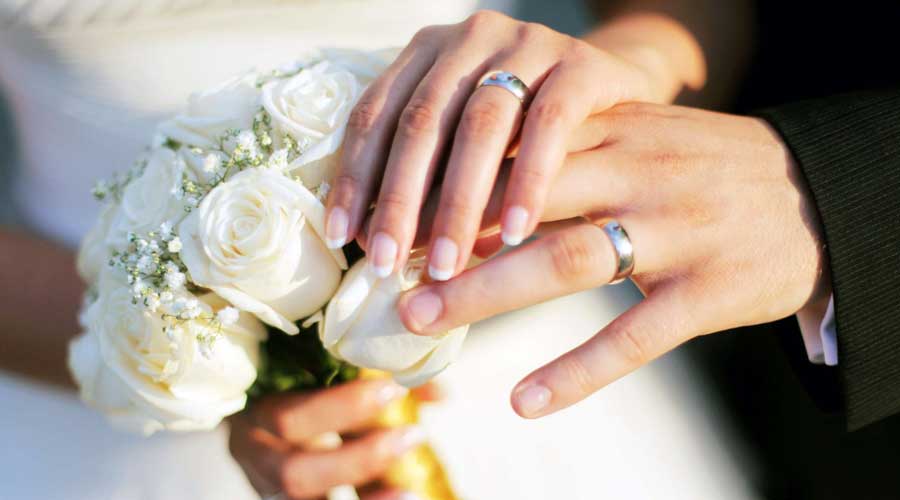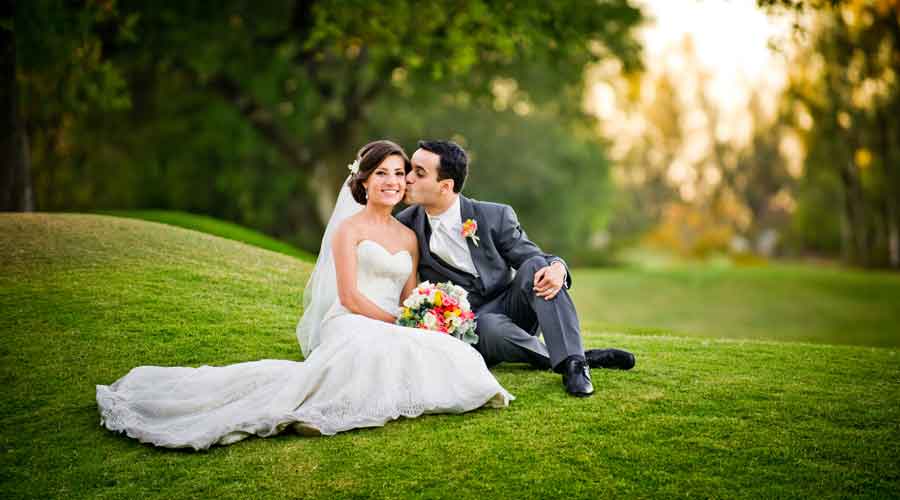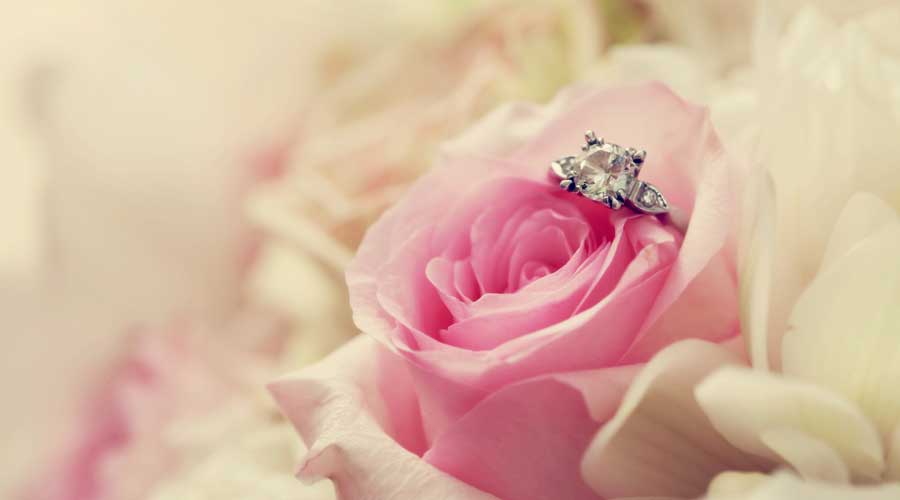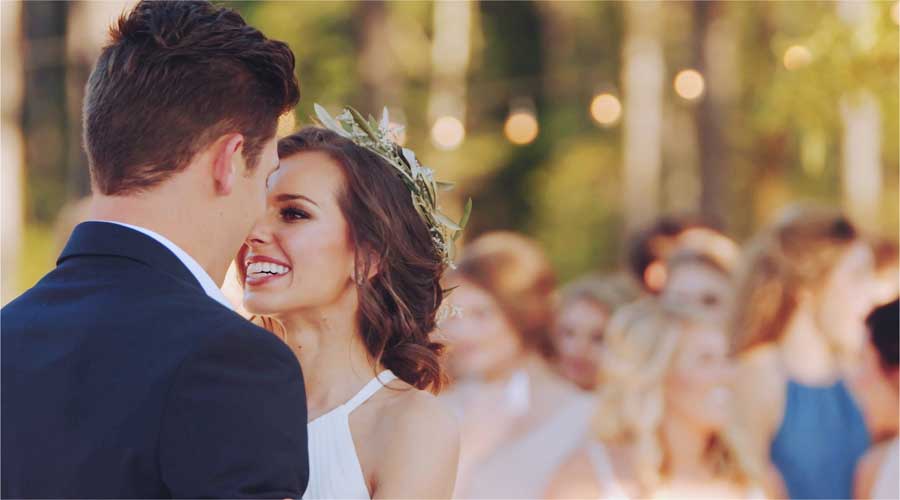 Grace Memorial is pleased to make its facilities and services available for your wedding. The staff will extend every possible courtesy to ensure that your wedding is a pleasant event.
The church's wedding coordinator is Dale Sproull. She is the first person you should speak with to plan your wedding at Grace Memorial. Dale will confirm the date, provide you with an envelope of wedding guidelines, set up appointments with the pastor and other key participants, and answer any questions you may have.
Dale may be reached at the church office from Monday to Friday, 9:00 AM to 4:00 PM.
Telephone: (506) 458-8527.
Email: gracem@nb.aibn.com